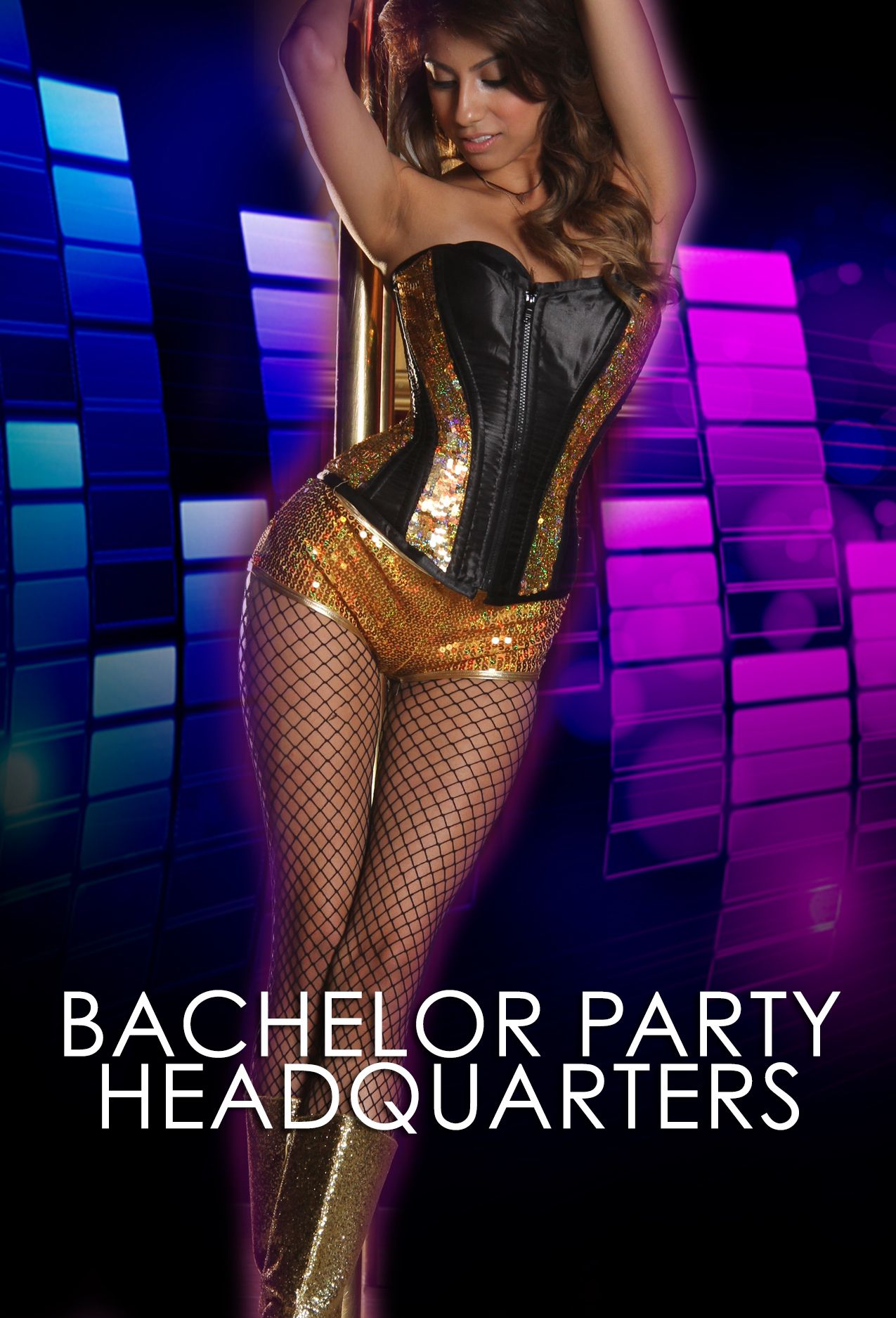 One thing you ABSOLUTELY must include in the planning of The Best Bachelor Party is WOMEN - great both to look at, and to play with! :).
If you're looking to make your or your best man's celebration a success, you needn't look further than our gentleman's club. Little Darlings is the hottest, 18 and over nightclub in Las Vegas, where you can enjoy most attractive and youngest girls around.
Elevate your experience even further by taking advantage of our totally private room and fully-nude VIP dances, where you can get up close and personal with our darlings.
Your whole party will have fun here, and we will certainly make this a Big Night for the Bachelor!
We Got the Guest of Honor!
Free admission
Free T-shirt
Free Souvenir Picture
Free Stage Roast
Free Lap Dance
& for the rest of the party:
Free limo to club &
a Discount VIP $15 Admission (girls and boys)!
Self or house transportation only.
Let our sweethearts take your party to the next level!